AUGUST 15 
•

  9:00 to 11:00 pm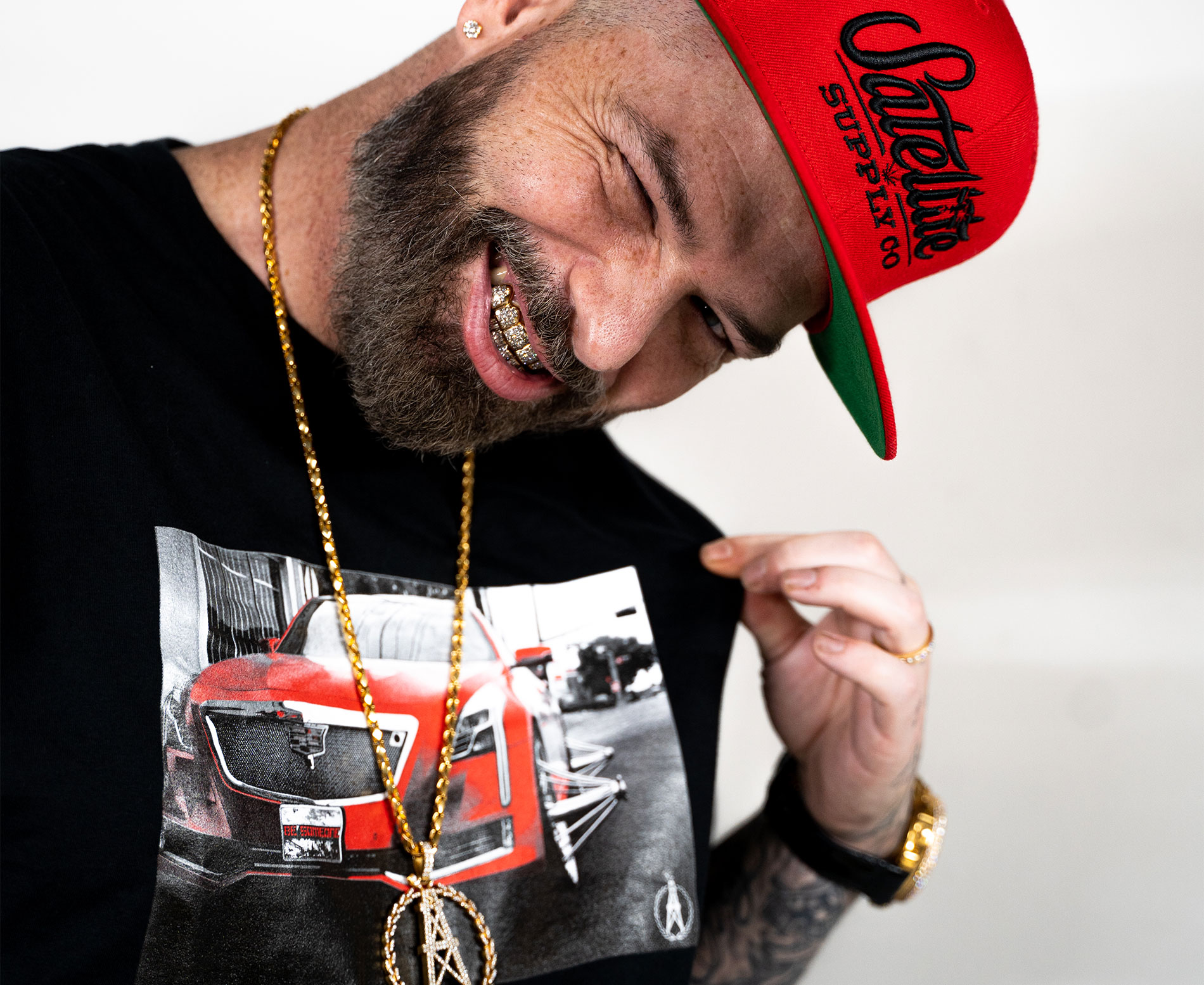 MAIN CONCERT ENTERTAINMENT
Paul Wall
An American Rapper
Paul Wall is an American rapper of Hip Hop Genre. He is also an accomplished and proficient mixtape and party DJ, known for producing mixtapes in the now well-known screwed & chopped style, which was invented by DJ Screw.
"Hall of Fame Hustler", his 13th album was released this year.
OFFICIAL CONVENTION DJ & OPENING ACT
Anthony Bates II (born July 11, 1991), better known by his stage name Dj Anthraxx, is an American DJ, radio director, videographer, and photographer. He is part of The Chopstars of the ChopNotSlop subgenre and the radio director for their "ChopNotSlop Inspiration" station. He has performed with several multi-platinum artists such as Dj Chose, Young Jeezy, Waka Flocka, Rae Sremmurd, Kodak Black, and Trinidad James. He has also performed at a number of festivals and events such as SXSW, Texas Smoke break, BET Awards, and more.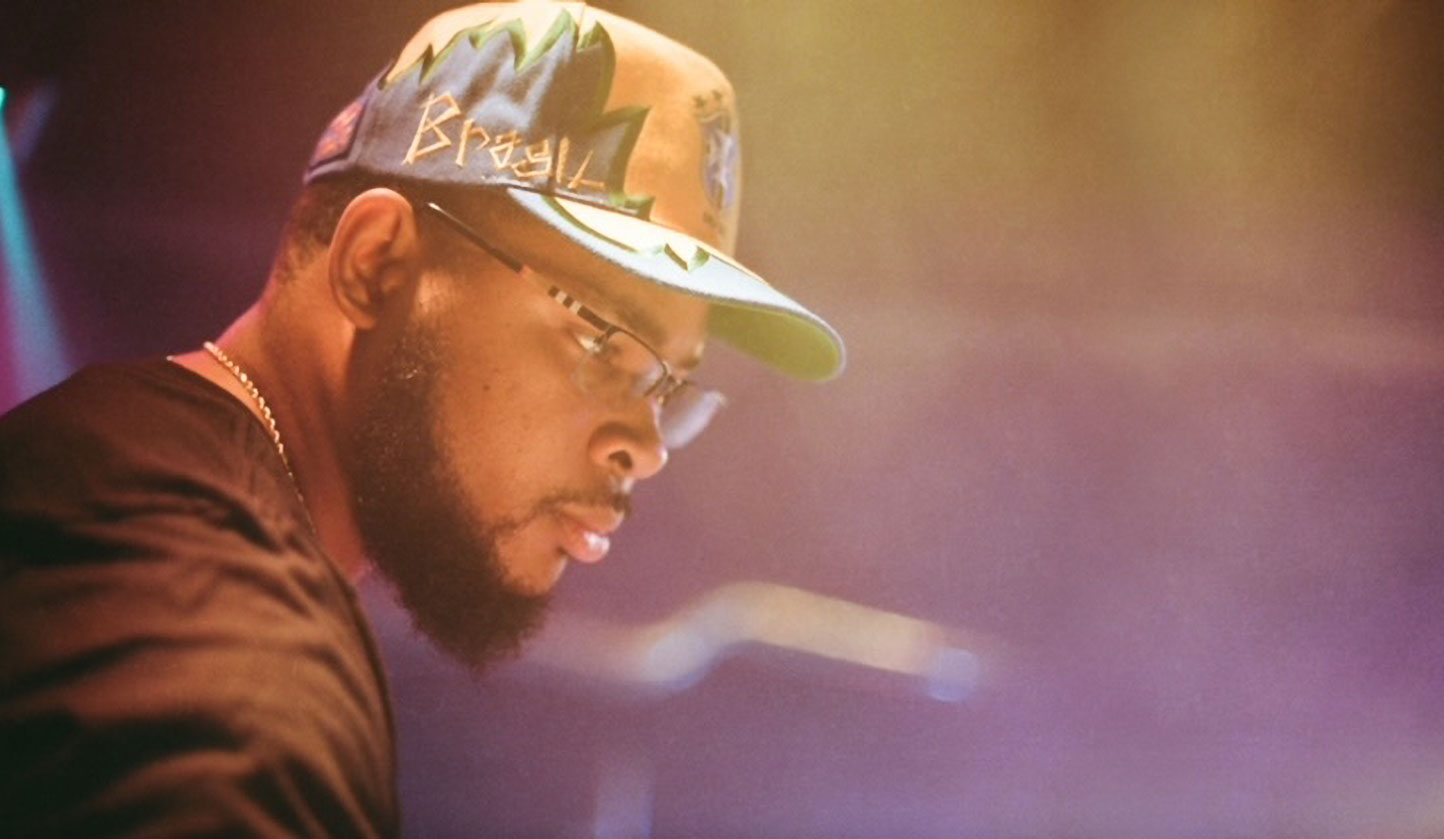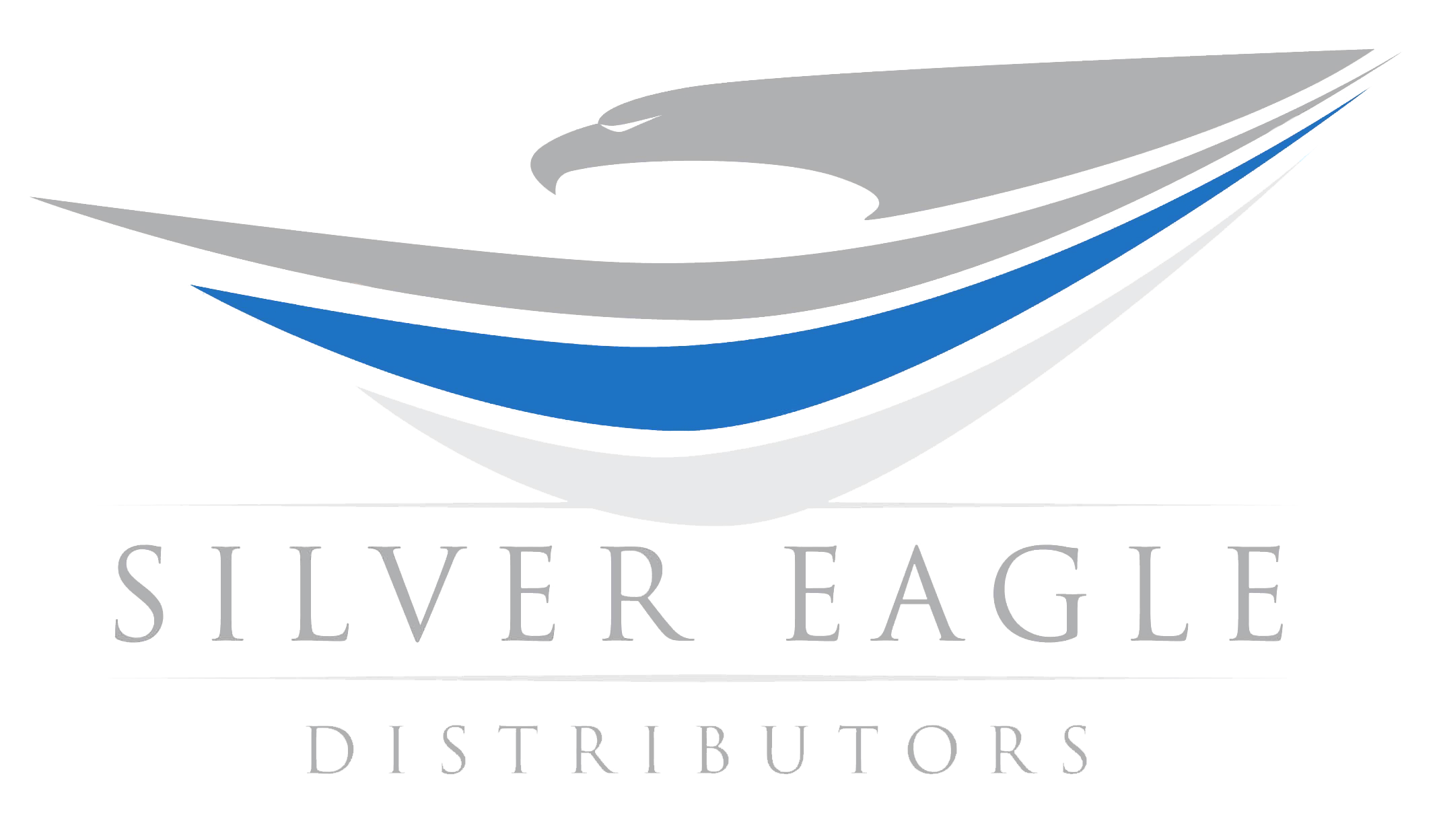 Concert Held at The Silver Street Studios at Sawyer Yards