The 10th Annual Texas Bar & Night Club Convention
Say YES to a Sponsorship Package
Click on any of the Blocks Below to Secure Your Sponsorship Package.
Say yes to a sponsorship package and build strong brand awareness in front of our attendees.
We offer a variety of options with great packages starting at just $500.00.
Let us work with you in helping build strong brand loyalty and awareness.
Check out our different options available for this year's convention.
If you have any questions call Quincy Barnes @ 210-710-5275 or email Quincy@TBNA.org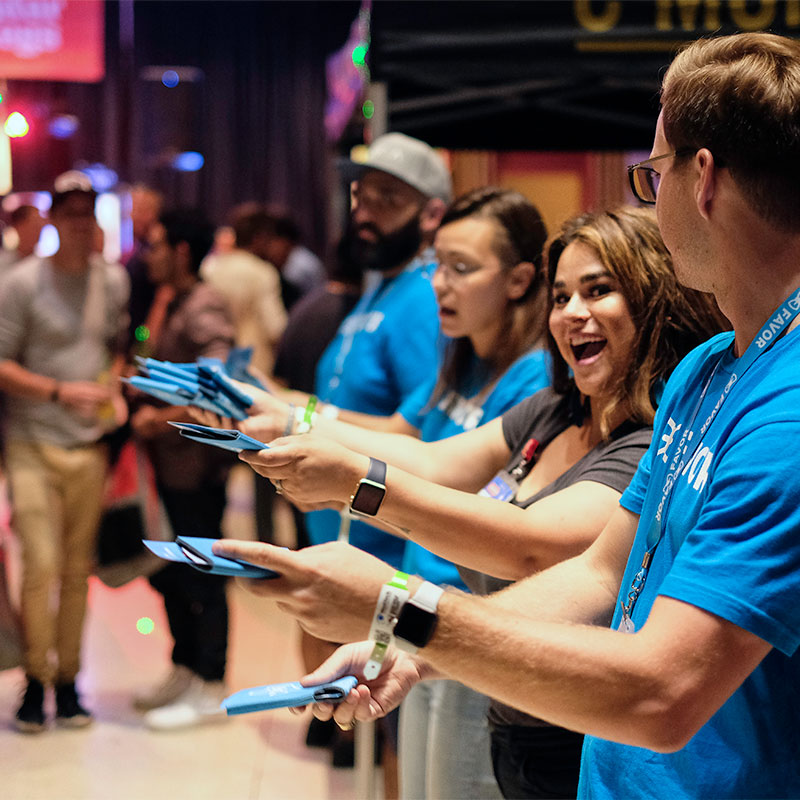 Co-Sponsorships
$6000
When you become one of our 3 co-sponsors you'll receive:
Logo on web and collateral materials
Logo on signage at the convention
Brand introduction prior to concert
Signage on concert stage
2 vendor booths at event
50 VIP Passes to all events
Logo on Texas Bar & Night Club Convention website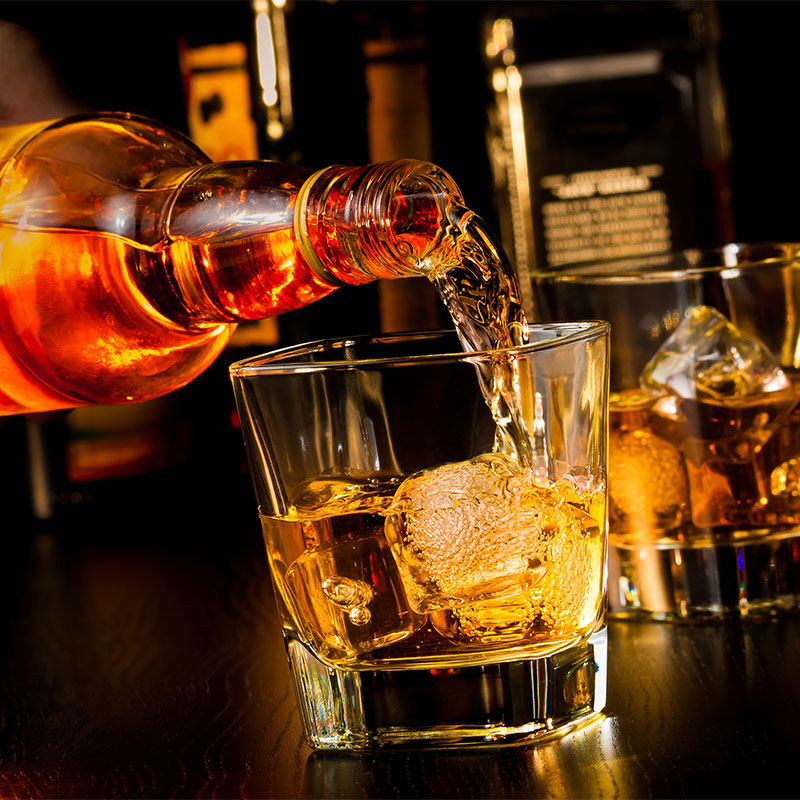 Beverage Sponsors
In-kind product
When you become one of our beverage sponsors you'll receive:
Provide wine/beer/liquor or non-alcoholic beverages for private party & concert
Advertising on signage and brand introduction prior to concert
25 VIP Passes to all events
Logo on Texas Bar & Night Club Convention website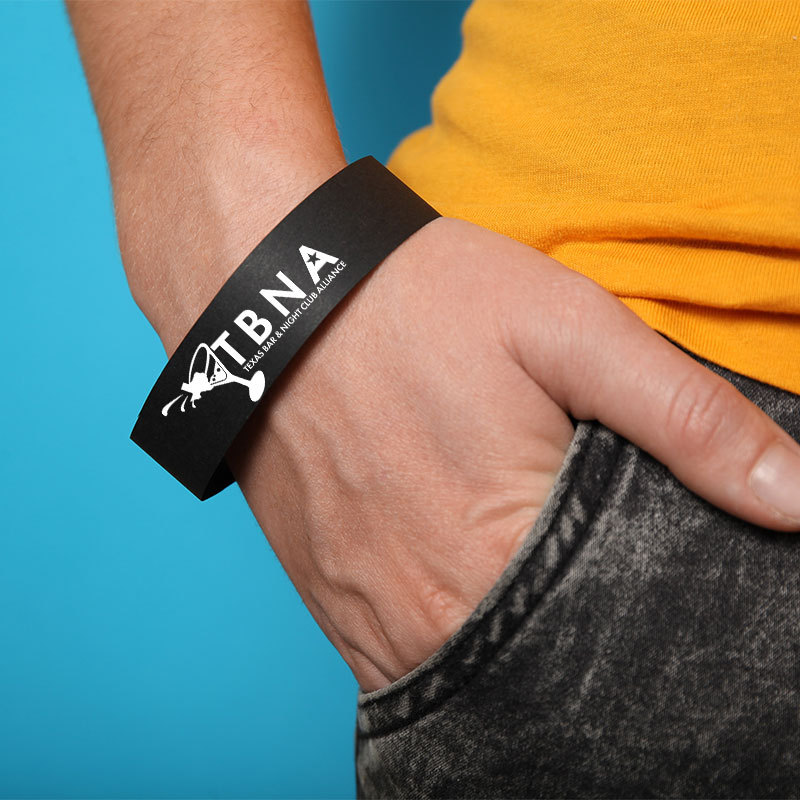 Wristband Sponsor
$1500
When you become our wristband sponsor you'll receive:
Printed logo or advertising on wristbands that all attendees are required to wear throughout the day and during the private concert and after party
Logo on Texas Bar & Night Club Convention website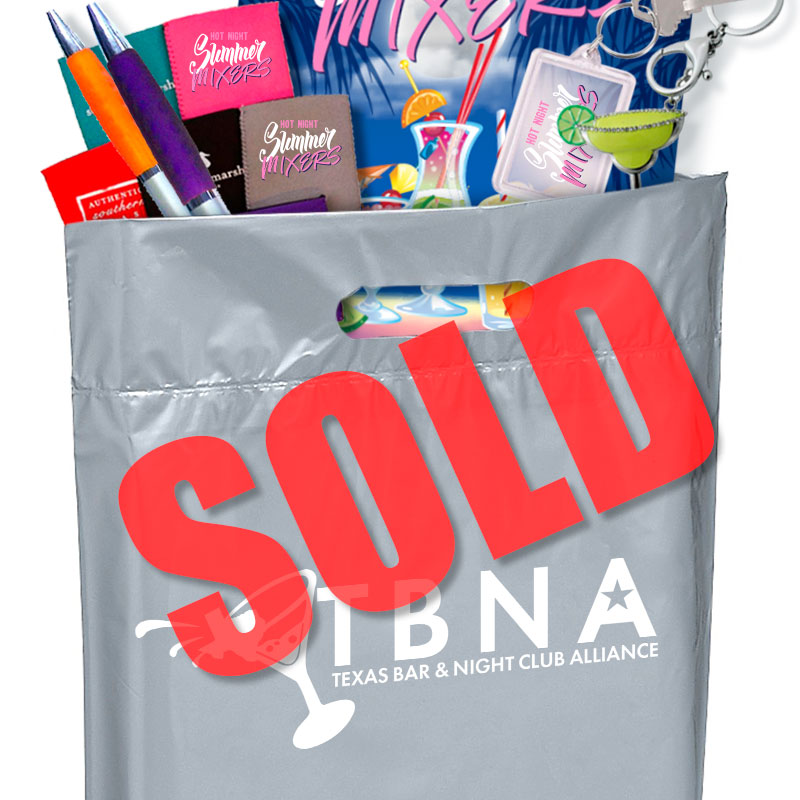 Show Bag Sponsor
$2500
When you become show bag sponsor you'll receive:
Have your logo printed on our show bags.  All attendees with be provided a show bag as they enter the venue.
Include a flyer or keepsake item in each bag.  (1000 pieces to fill all bags
Logo on Texas Bar & Night Club Convention website